Jersey's specialist ground engineering contractor
For over more than 20 years, Amplus has become the foremost independent ground engineering contractor. Having successfully completed more than 2000 projects in this period, Amplus has built a reputation for delivering high-quality foundation and ground engineering solutions across the Channel Islands.
Amplus is committed to maintaining a safe working environment, that protects the health, safety, and wellbeing of staff, project partners, and the public.
Amplus is proud to be an Eco-Active Company, a member of the Jersey Construction Council and the Association of Geotechnical and GeoEnvironmental Specialists.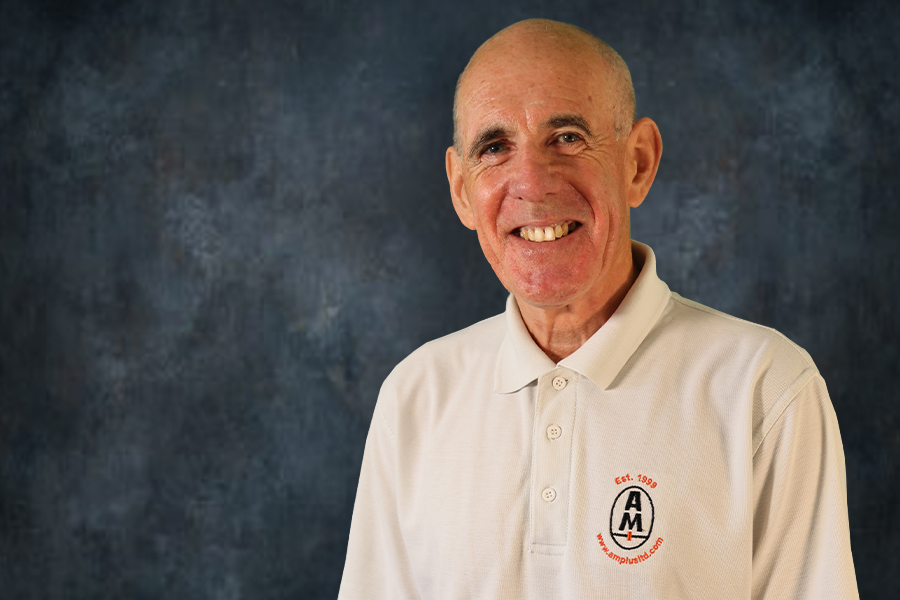 Matthew F Warner, Managing Director, CEng FICE
Matthew is a Chartered Engineer and a UK Registered Ground Engineering Adviser with more than 30 years' experience; co-founding Amplus Ltd in 1999.
Matthew specialises in the design and construction of ground engineering processes, site investigations, foundations, basements and retaining structures.
Matthew's experience ranges from residential, office and retail construction, to harbours, airports, highways, and land reclamation in Jersey and from water supply, dockyards, and airfields in the UK to oil and gas in the Middle East.
Matthew is also a Reviewer for the Institution of Civil Engineers, and a Member of the Institute of Arbitrators.
Email  [email protected]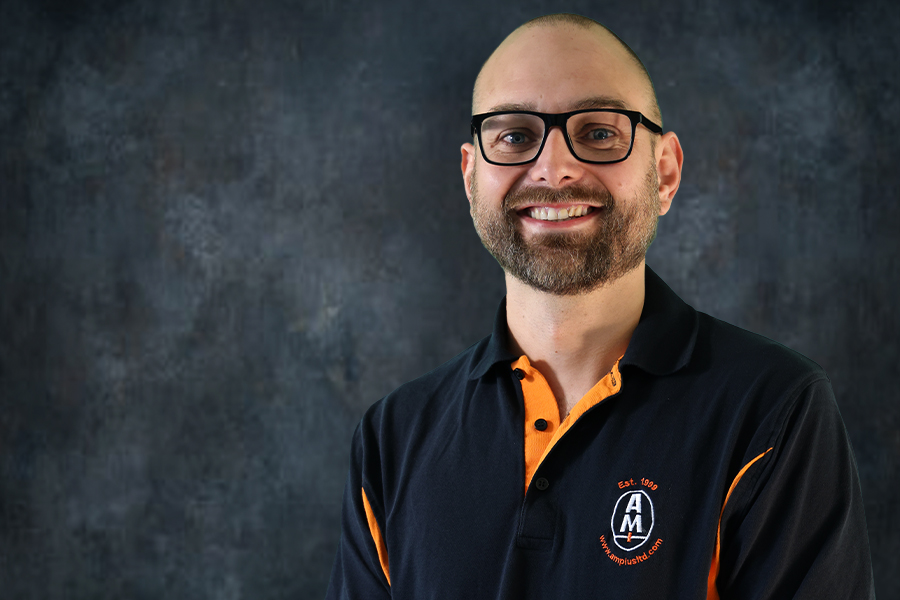 Rhys Edwards, Operations Manager, BSc (Hons)
Rhys started his construction career at Amplus over 15 years ago, and completed his BSc in Construction Management during this time.
He subsequently spent 9 years working for a local main contractor, where he was responsible for delivering projects from £100k to £10m.
Rhys returned to Amplus in 2022 as Operations Manager and brings with him a wealth of experience from a variety of different industry sectors.
Rhys is highly motivated and dedicated to delivering high-quality projects.
Email  [email protected]